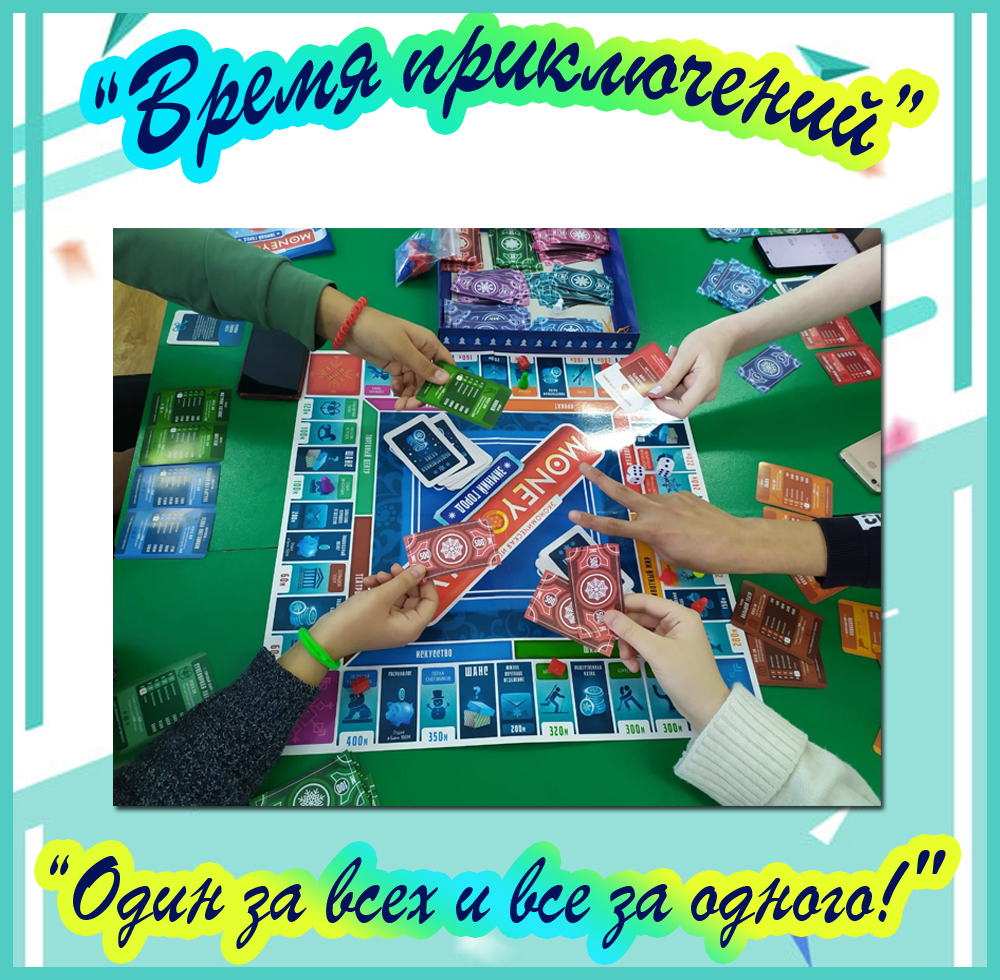 The game club «Adventure Time» is a part of the aesthetic development studio»World of Hobbies». This club is dedicated to board games and other types of educational games.
The goal of the club is to develop logical thinking, strengthen the ability to plan, lead and develop strategies. Conducting game classes teaches children to make important decisions independently and be responsible for their actions.
It is also planned to study modern information technologies, esports, artificial intelligence within the framework of the club.
Classes are held quarterly in online and offline format. The head is the librarian of the subscription, Elena Velichko.