We will be glad to see you on our website!
The staff of the Centralized Library
System of the city of Atbasar invites you to
visit the network of our libraries and
learn a lot of interesting and useful things!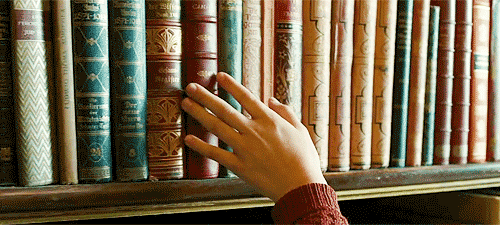 This is the library building
Our address:
Republic Of Kazakhstan. Atbasar, Akmola region. 26 agybay batyr STR. » a»
Тел.: 2-03-51,5-32-49,5-32-50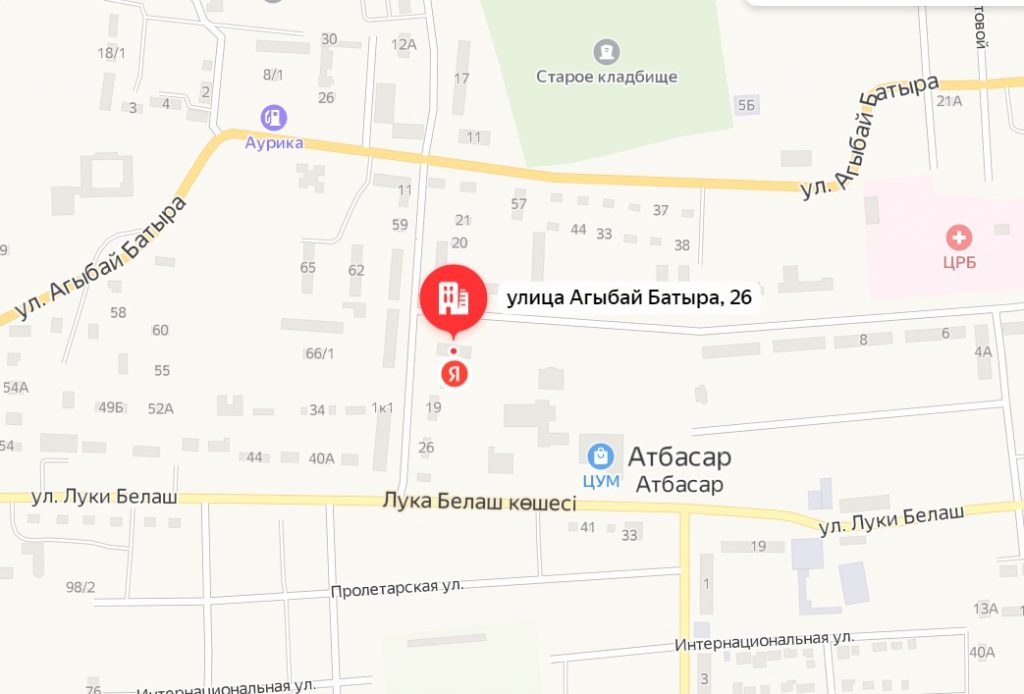 Library structure:
Reader service department: subscription, reading room
Department of accounting and replenishment of the boo
Library Development Department
District children's library
Working hours:
Daily from 9-00 to 18-00
Saturday from 9-00 to 17-00
Day off-Sunday
The last day of the month is the day of cleanliness
Library services:
Information and bibliographic services for readers
Transfer of literature to the House
Organization and holding of informational and leisure events
Work of interest clubs
Organization of work of rural libraries of the district. The library is managed by the state institution «centralized library system» of the Department of culture and language development of Atbasar district.
The CBS consists of 20 libraries.
Director of the central bank:
Working phone number : 2-03-51