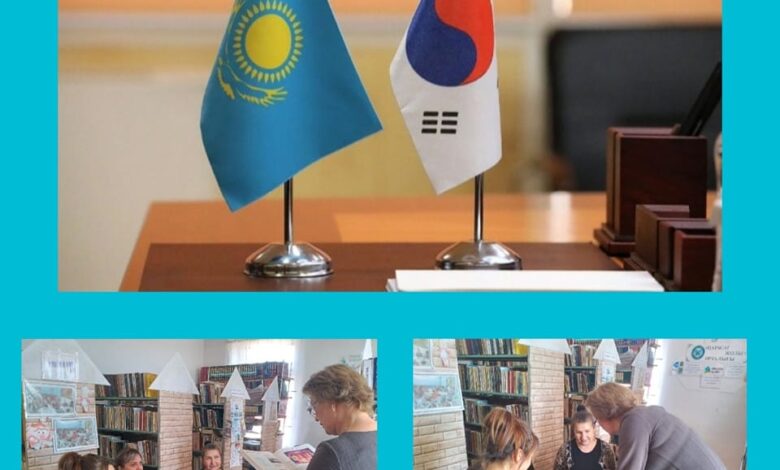 On 09/19/2022, the Pokrovsky Rural Library held a round table «Madeni Almasu» for the Year of Cultural Communication between the Republic of Kazakhstan and the Republic of Korea
. The purpose: to introduce readers to the culture and way of life of the Republic of Korea.
The librarian introduced readers to interesting facts from the life of Koreans, their culture and traditions.