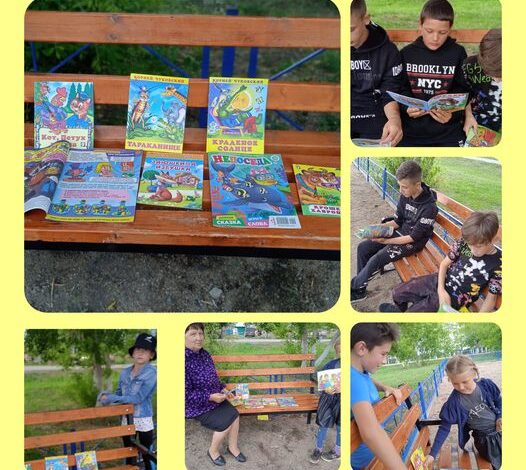 On August 2, 2022, the Poltava Rural Library held the literary championship "Magic of the Book Summer" as part of the summer reading and recreation of children.
Young readers made a journey into the wondrous world of nature, plunged into the fairy-tale realm of literary heroes.
The purpose of the event: to instill an interest in reading, in the book.
In the shade of the trees there is a mini-reader's room, where children leafed through bright children's books with interest.
Riddles, quizzes based on literary works made this holiday unforgettable.