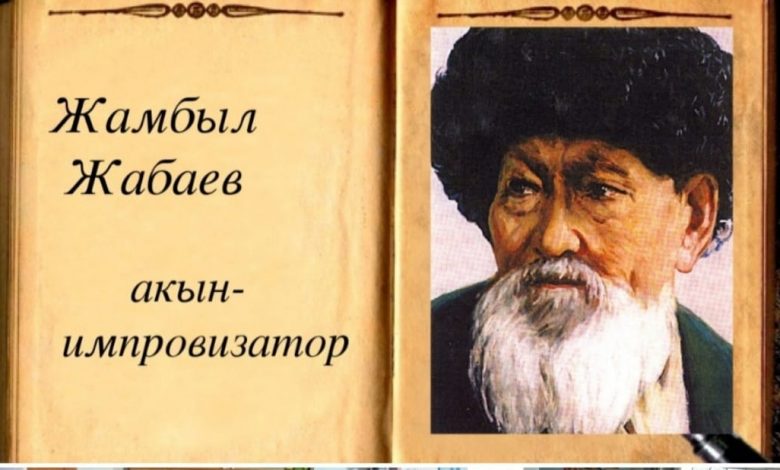 On 23.08. 2021, an evening of creative communication was held in the City Library under the title: «The Great Master of Words», dedicated to the 175th anniversary of the birth of the great akyn Zhambyl Zhabayev.
In addition, an exhibition has been designed, where readers of all groups are acquainted with the work and literature of the famous Kazakh Soviet poet.
Zhambyl is one of the most unique phenomena in the history of literature. Zhabayev's life, which spanned almost a century, was subordinated to one goal – to serve the interests of his native people, in whose memory the great akyn will forever remain truly the «Homer of the twentieth century», an unsurpassed master of words.
The purpose of this event is to introduce children to the world of Dzhambul Dzhabayev, his poetic talent, life and creativity, popularization of Kazakh fiction, to give the younger generation the right moral and patriotic education, the formation of interest in poetry.