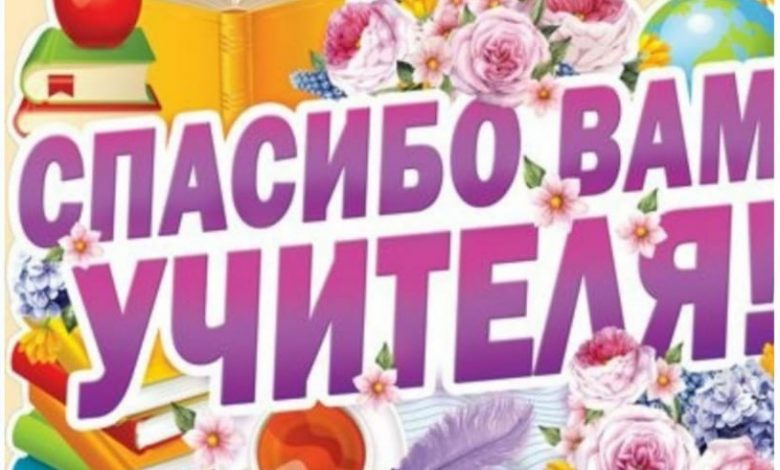 On 1.09.2021, an action entitled «Thank you, teachers» dedicated to the Day of Knowledge was held in the City Library as part of the celebration of the 30th anniversary of Independence of the Republic of Kazakhstan for visitors of all groups.
Readers who visited the library on September 1 took part in the action.
We want the written appeals to be heard by everyone to whom they are addressed. I bow low for your hard and noble work! Purpose of the event: education of students in a respectful attitude to the teacher, the work of the teacher.