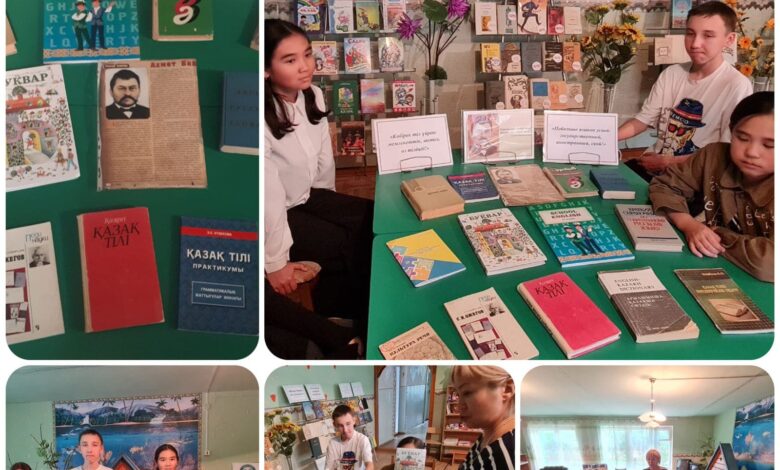 05.09.2022 Marianovskaya rural children's library held a talker show «Learn more languages: state, foreign, your own!» (on the Day of the Languages of the People of Kazakhstan).
In September, Kazakhstan traditionally celebrates the Day of Languages of the People of Kazakhstan. The librarian briefly told the story of the holiday.
The purpose of the event: preservation of the integrity of the multinational people of Kazakhstan, development and dissemination of the Kazakh language, education of children in the spirit of respect for the culture and traditions of not only their own people, but also all those who inhabit the vast expanses of the country.