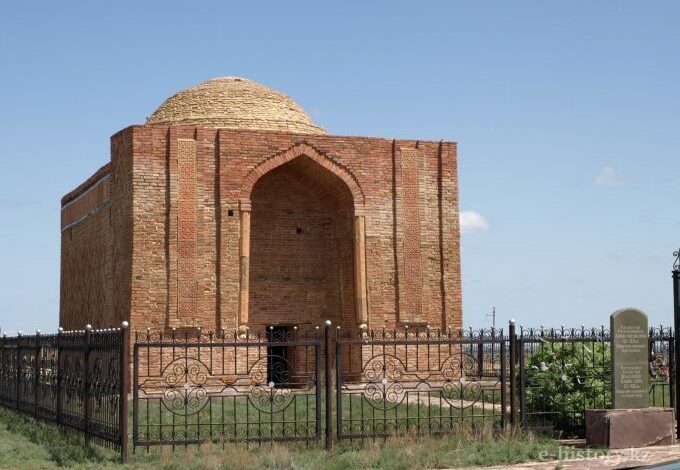 On August 12, 2022, the Pokrovskoy Rural Library prepared a virtual tour of "10 sacred places of Kazakhstan" within the framework of the "Spiritual Revival" program and the "Sacred Geography of Kazakhstan" special project.
Purpose: to get acquainted with the spiritual and cultural values ​​of Kazakhstan, to develop feelings of patriotism, love and respect for the Motherland.
The footage of the video contains information about some of the shrines of our country, which were included in the map of sacred places of Kazakhstan.
A photo exhibition "Sacred places in the lens" was organized in the library.